This season our printer Los suggested we release a limited edition of our best sellers on white.Los is the king of T-shirts… so we listened.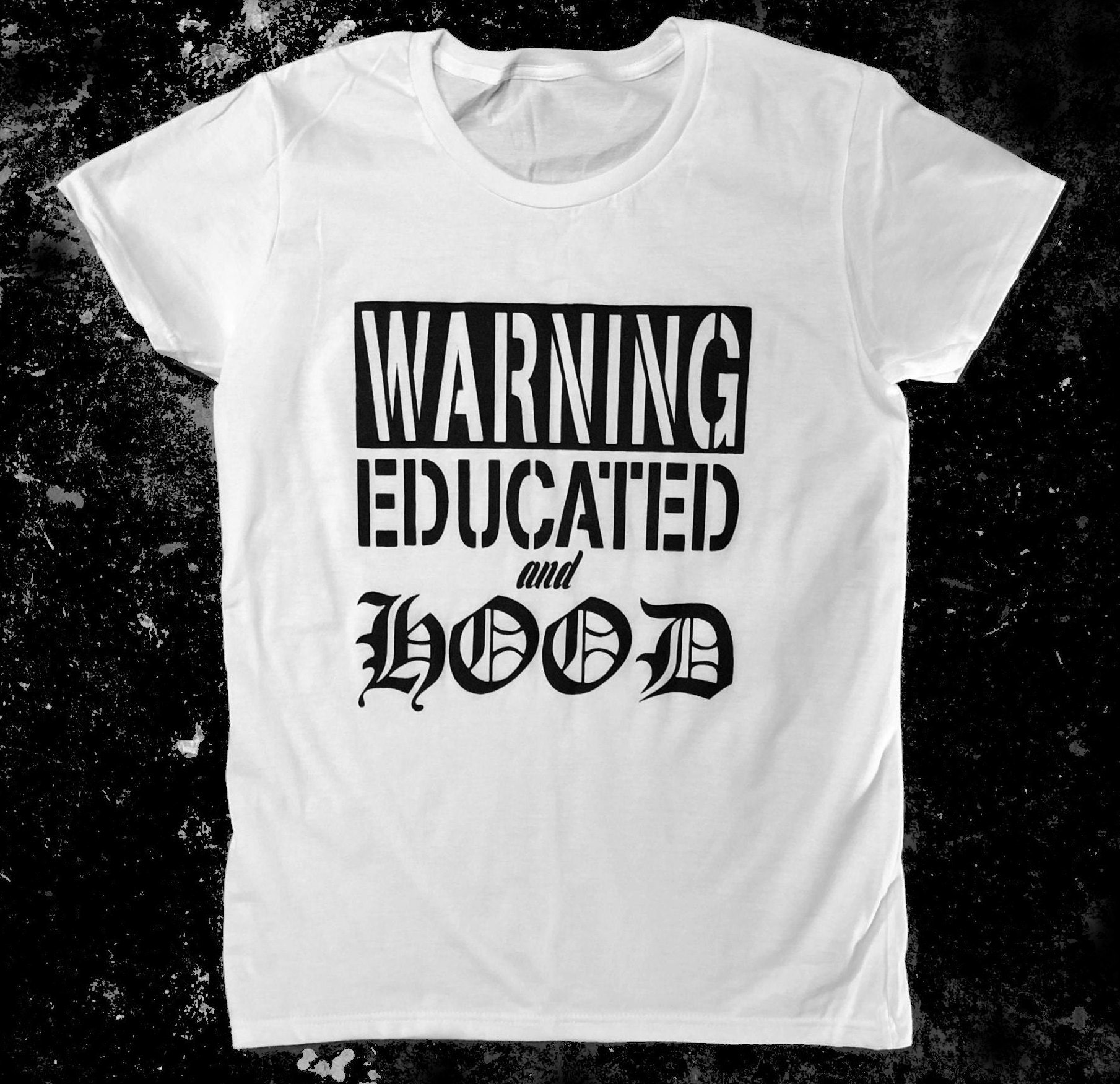 Educated and Hood
This is our first shirt to come with a warning! Inspired by current events and our ever present mission to erase stigma. This shirt says… "There is good in the hood. There are educated women in the hood. Behave accordingly.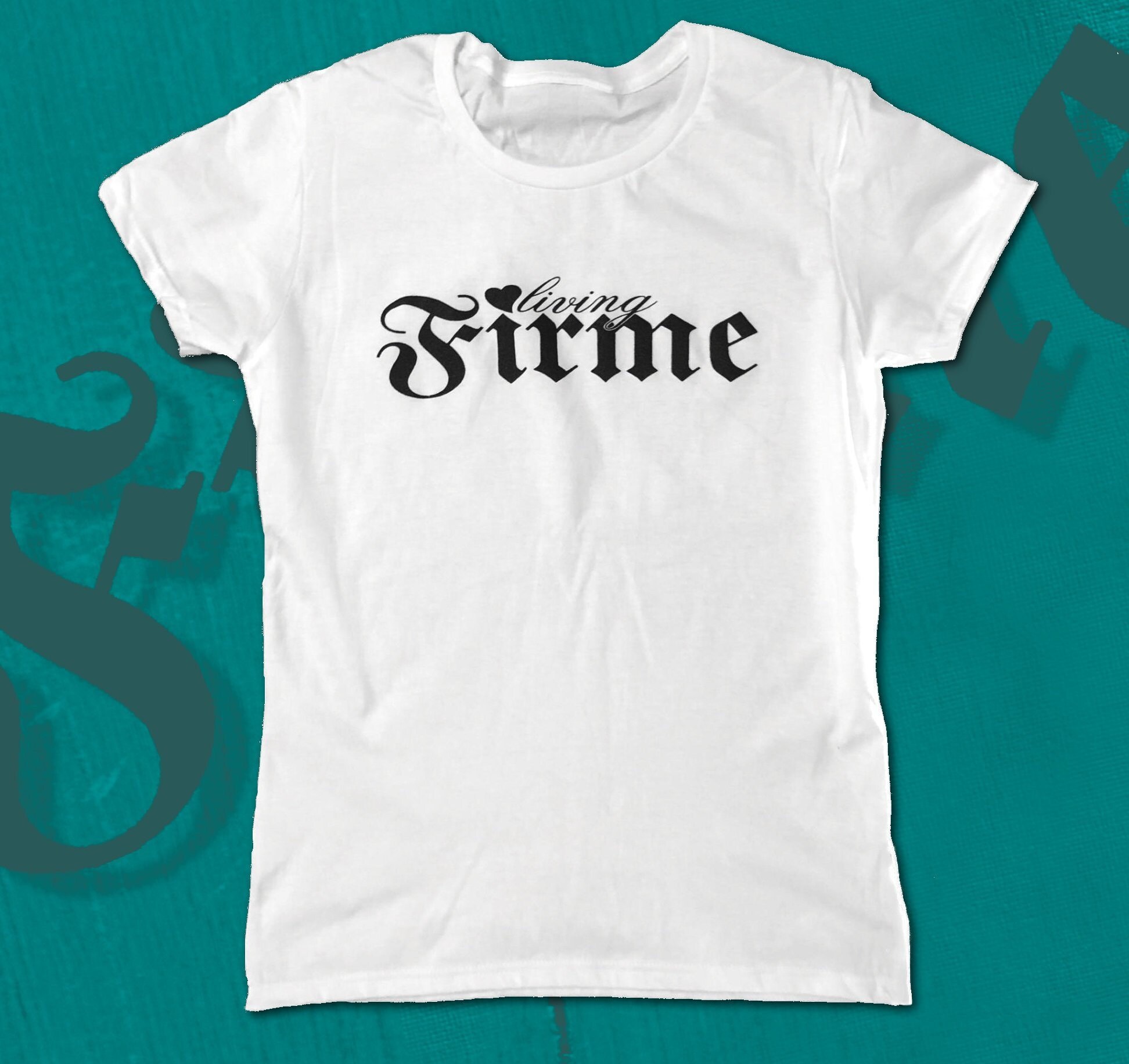 Living Firme
Our signature shirt in white as well as in GOLD metallic ink. Living Firme is not only our brand, it's a phrase that we live by. Firme is better than good. It's our way of saying we are living the good life. It's what we want for ourselves, our community and the world at large. The white is classic and BOLD. The gold is subtle.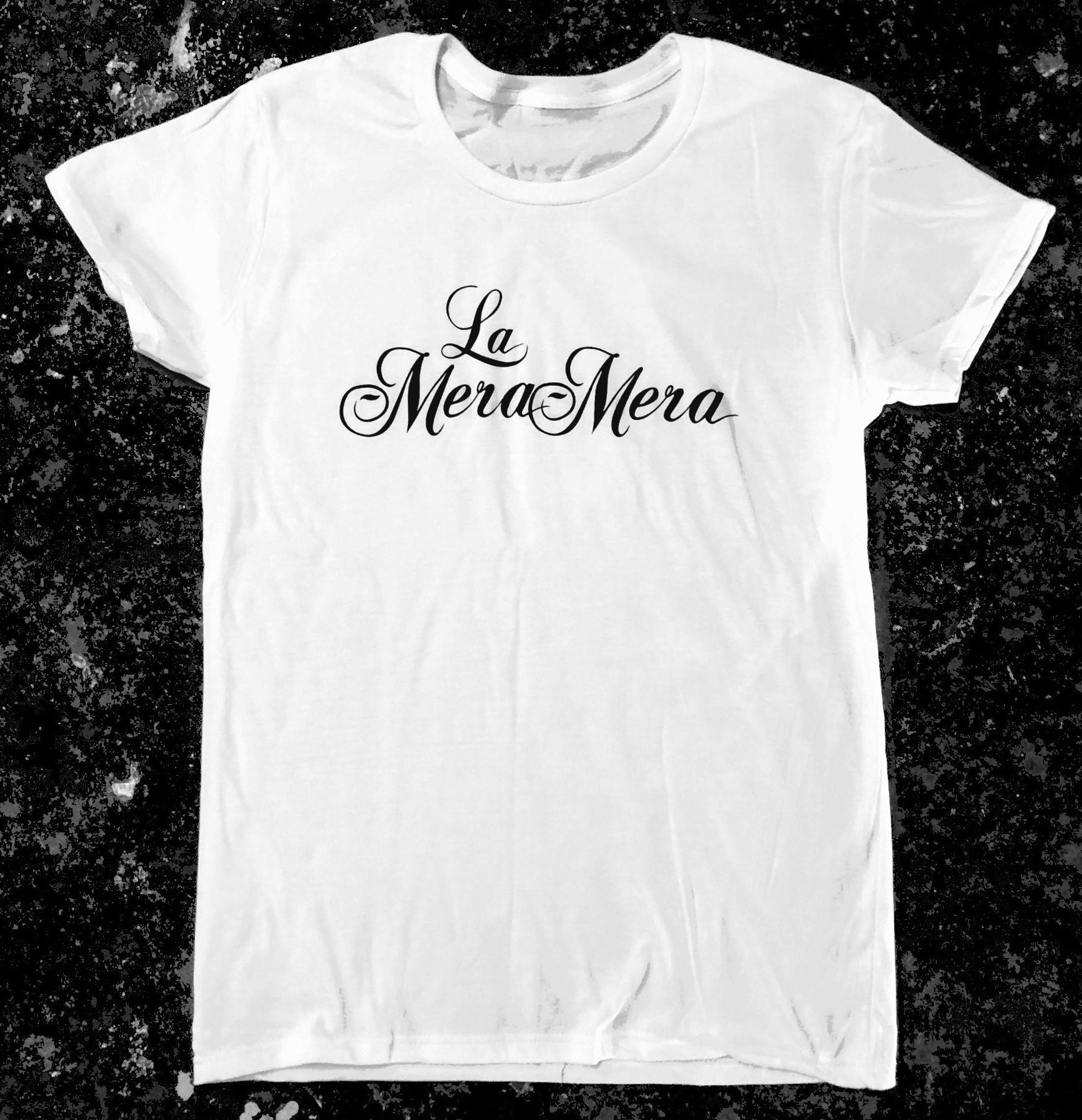 La Mera Mera
La Mera Mera is the best, like no other, the ROCKSTAR at whatever she does. Simply put, she is. The Boss of Bosses. This T features the lettering of one of our favorite artists, Ms. Amber Tilden.
This entire series is black ink printed on white 100% cotton t-shirts. Please note that the foil shirts require special care to keep them looking firme. Hand wash and lay flat to dry.
These make wonderful gifts or offer up a cute way to add some bling to your Chola Glam.  Grab them while they last at ShopLivingFirme.com