We are ending the year with the introduction of 3 new items in the store. Two of which are completely new products!
First up are our new beanies!
Aren't they the cutest?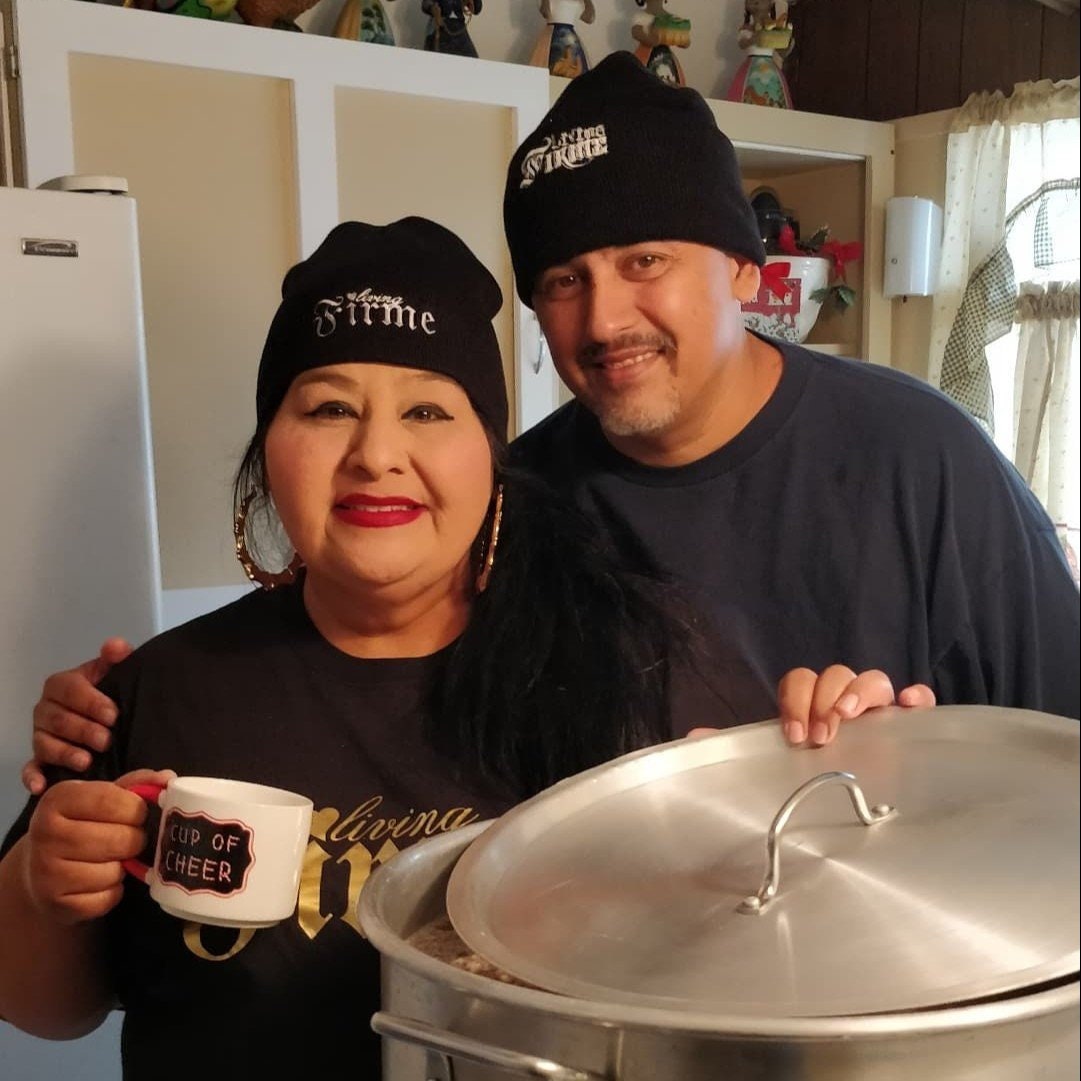 Next up…
We love these glasses and wear them all the time!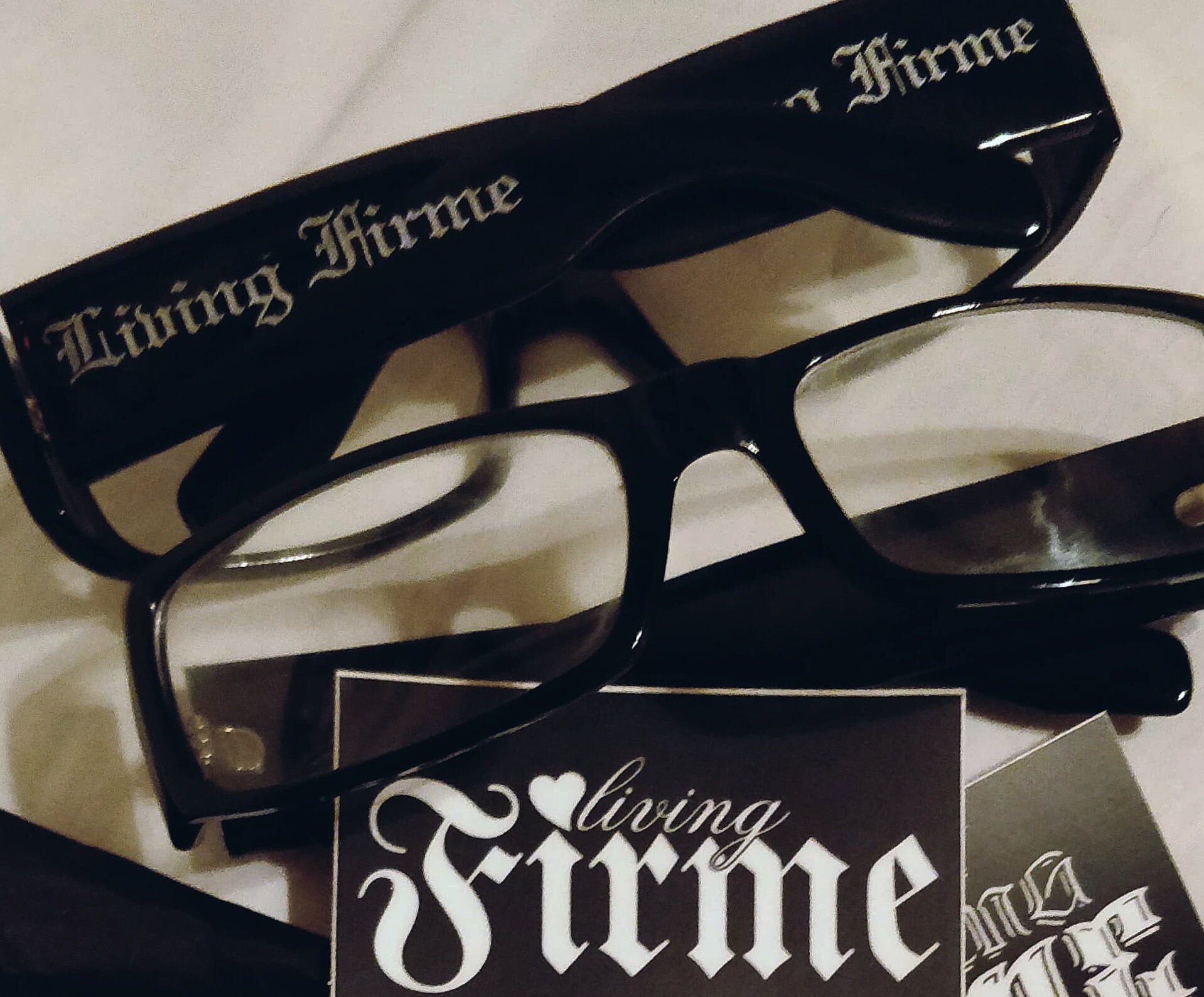 Finally…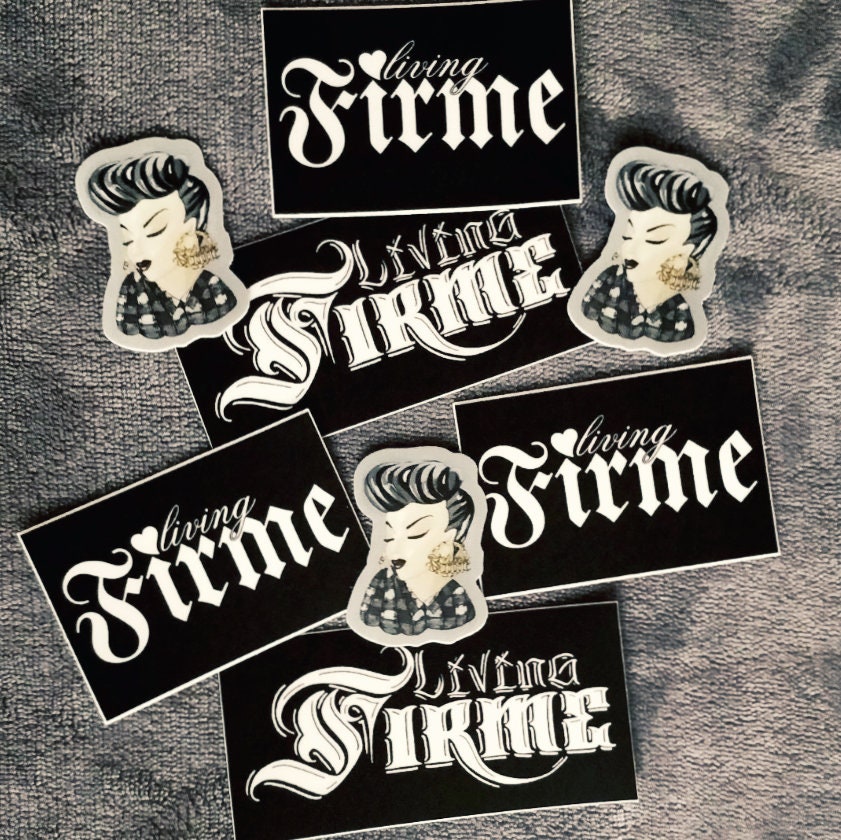 Our Living Firme Sticker 3 Pack!
This pack includes our classic logo sticker in a 3″
Our Living FIrme "Mundo" logo features an original design by local California Artist, Chicano Mentality. This sticker is 4″
Our Lil Cholita by artist Bombecca in a 2″
All of these can be found in our tiendita. ShopLivingFirme.com
Thanks so much for shopping small! Small businesses reinvest in the local economy at a higher rate than chains do. For every $100 spent at one of these businesses, for example, $68 stays in the community. That's more than twice the amount chains reinvest!Shop small and you will be investing in your community. It's THE easiest way to be an activist in our community.
LFSHP